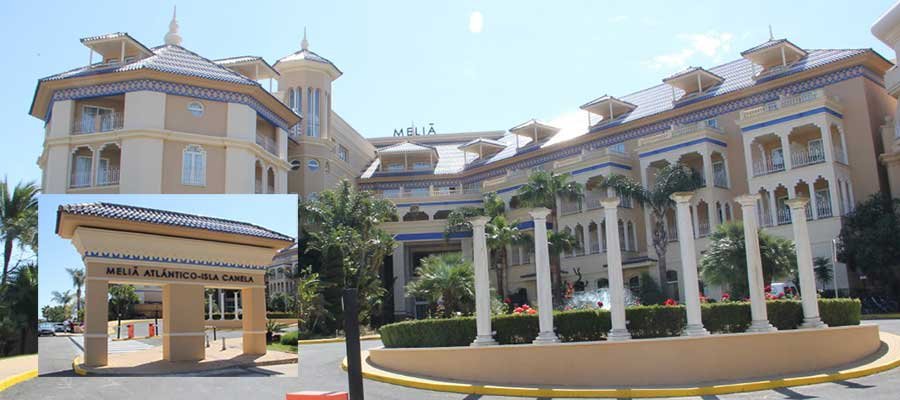 Melia Hotel & Resorts group have opened their first hotel in the Huelva province on Isla Canela. The Melia hotel chain has over 350 establishments around the world but the newly named Meliá Atlántico Isla Canela is their only hotel in Huelva.
The hotel which was built in 2000 and renovated for the opening has 358 rooms (5 suites), more than 10,000 m2 of gardens, two exterior pools and one interior pool, spa & beauty salon, padel and tennis courts and a gym.
The hotel which was formerly known as the Riu Atlántico opened on the May 1st and has taken on the majority of the workforce that worked in the Riu hotel. It is a huge boost to the local economy with 110 jobs being created and another 45-50 jobs to be created during high season.